Beautiful Bags,
Bold Outlook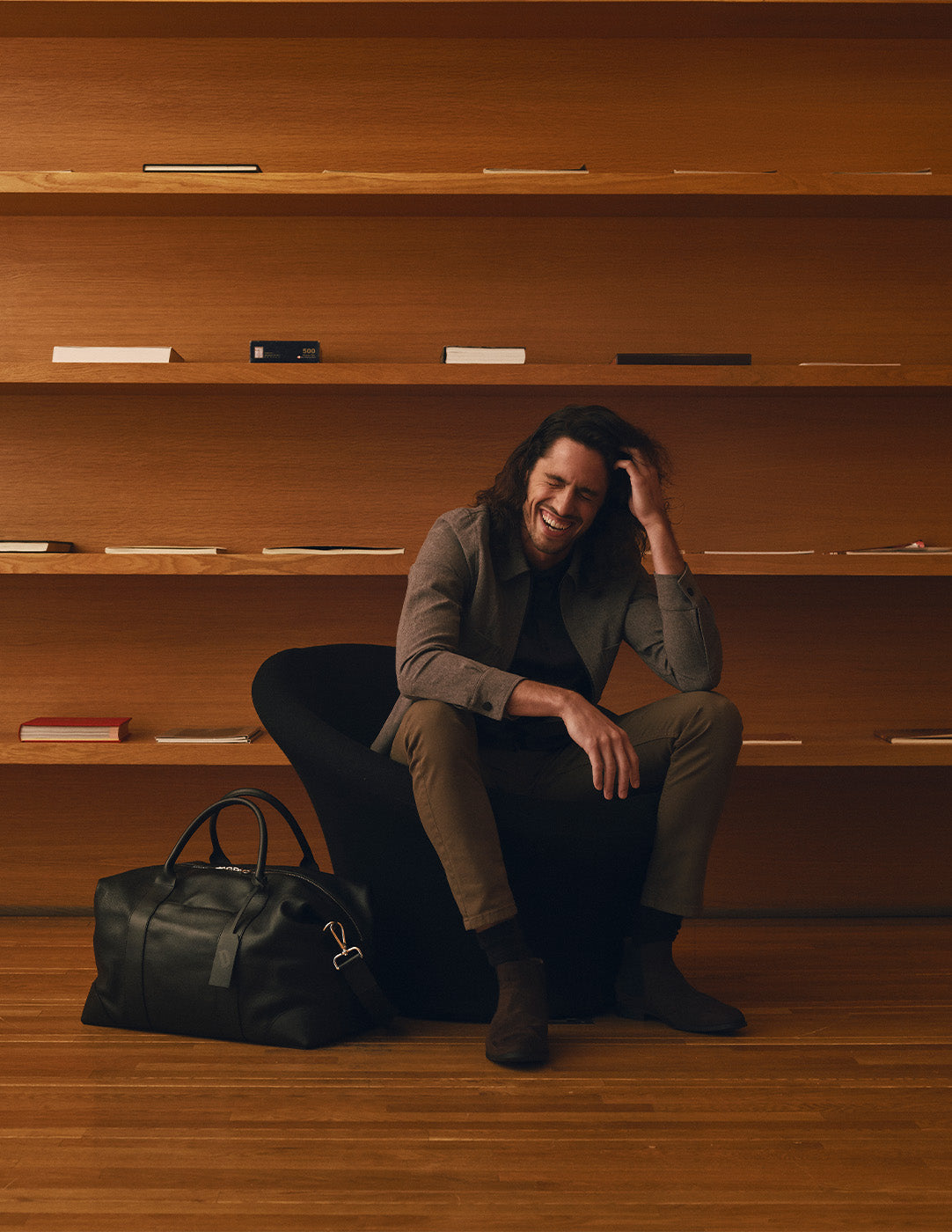 A world changing idea
Our exclusive full-grain Nixburg Bullskin® leather is waterproof, super-light, and ultra-durable. The best part? It uses 80% less water and 75% less energy than its competitors.
We care. In a big way.
We had an idea: good things happen when people care about each other and the environment. Is there a place for this radical thinking in luxury goods? We put it to the test. The result? Simply better bags.
A family affair
A grandfather who stitched together a life of quality, integrity, and love; a grandson who uncompromisingly changed the face of luxury leather goods forever. Leather is in our DNA.
Sustainable Humanity
We believe in a better world. One where organizations create better products by prioritizing their people and the environment.
Characterized by a strong brand ethos, quality & craftsmanship.
Besides the feel-good factor, Daveed's bags simply look good.
High-quality products that are incredibly functional.